Assessment of the Russian Armed Forces State Armament Programme in 2011-2020
11 CZE 2021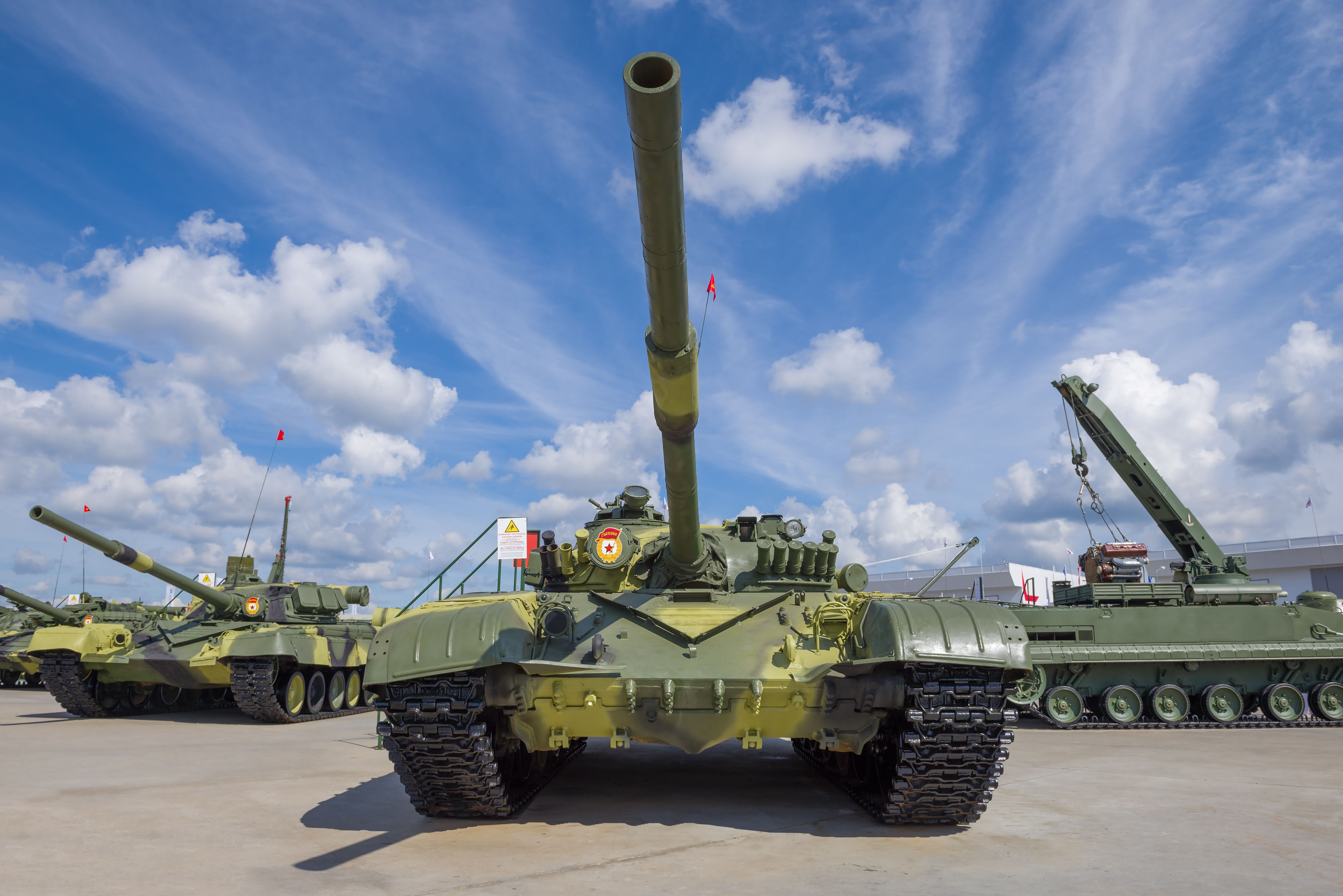 MAIN CONCLUSIONS AND RECOMMENDATIONS
− Despite the sanctions imposed on it in 2014, Russia managed to achieve the basic formal goal of its State Armament Programme (SAP) for 2011-2020: it achieved a 70% share of modern weapons in total armaments of the armed forces. Russia describes "modern" as newly produced or upgraded ("modernised") types of weapons. Despite uncertainty in the specific details, it is clear that the overall potential of Russia's armed forces has grown significantly since 2011.
− The Strategic Missile Forces that comprise the basis of Russia's nuclear deterrence potential have the highest percentage (81%) of modern weapons.
− During the implementation of the SAP, changes were made in response to the operational needs of the armed forces participating in operations in Ukraine and Syria, and because of technical problems with the implementation of advanced projects (T-14 Armata tank, Su-57 fighter) and insufficient funding. Funds were prioritised for projects that would give Russia an operational advantage over other countries and additional opportunities for political influence, such as hypersonic weapons.
− The vast majority of new or modernised weapons went to the western part of Russia. Officially, this was a response to policy moves in NATO, which in 2014 decided to strengthen the Eastern Flank. However, it stemmed from Russia's continued perception of the Alliance as the main threat. Moreover, a further strengthening of Russian forces in this strategic direction should be expected.
− In the next SAP, for the years 2018–2027, the Land Forces have been the priority. In thisperiod, Russia also views as important the rearming of the Russian Navy, which must be ready to conduct both a large-scale land operation and deep-sea operations.
− Russia, in pursuing policy towards its neighbours and NATO countries, will continue to use its growing military potential. The increase in Russian military capabilities in the western strategic direction should therefore be met by a response from the Alliance in terms of strengthening the deterrence and defence potential on the Eastern Flank. Like earlier, it must be balanced to gain the consensus of all the allies, but it also should take into account the progress in the modernisation of the Russian military and changes in the local balance of power. It is therefore particularly important to further strengthen missile defence and air-defence capabilities, and to invest innaval forces, drones, and in loitering munitions.