Winning the War, Securing the Peace: EU support for Ukraine
25 LIS 2022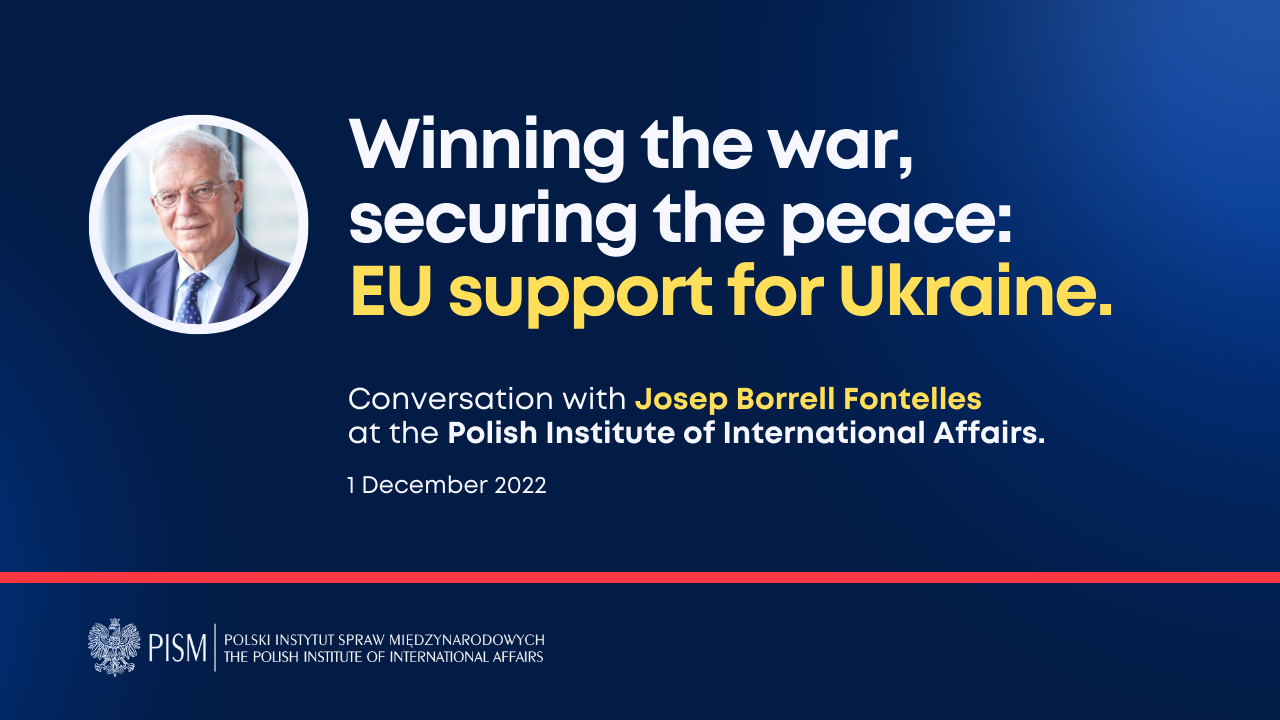 PISM

Winning the War, Securing the Peace:
EU support for Ukraine
with
Josep Borrell Fontelles
High Representative of the EU for Foreign Affairs and Security Policy
Vice-President of the European Commission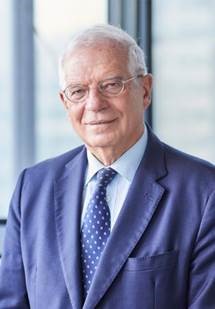 The conversation will focus on Russia's war of aggression against Ukraine, its consequences for European security and beyond, and how this has also become a transformational experience for the Union. EU military support, including the EU Military Assistance Mission and Ukraine accession process to the EU will be discussed. The event also will be an opportunity to discuss implications for European defence, building strategic autonomy, and transatlantic relations.
Moderator:
Sławomir Dębski
Director
The Polish Institute of International Affairs
__________________
1 December (Thursday) 2022
19:00-19:45
_________________
The event will be held in English.
It will be livestreamed via the YouTube channel:
https://www.youtube.com/user/PolandPISM